How can you get involved?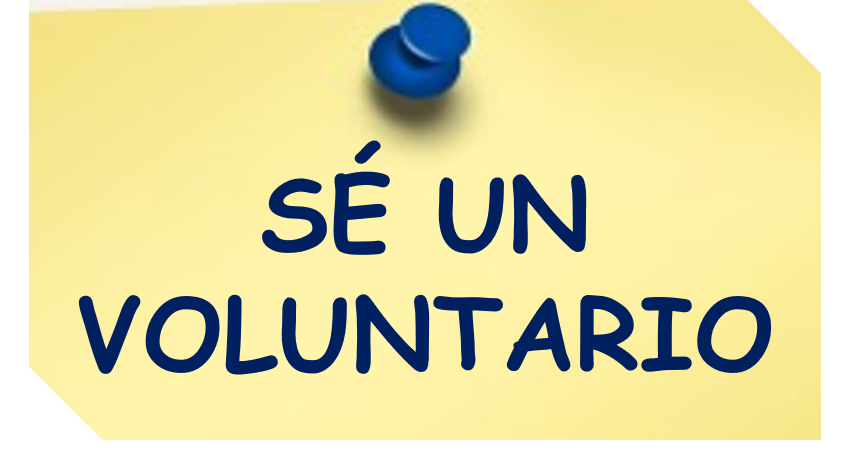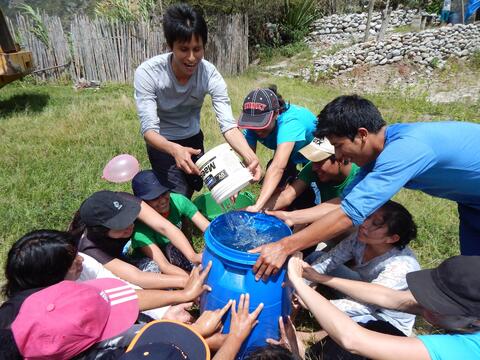 God can use you!
You can be part of this ministry by helping us as a volunteer, for more information write to the below  email addresses: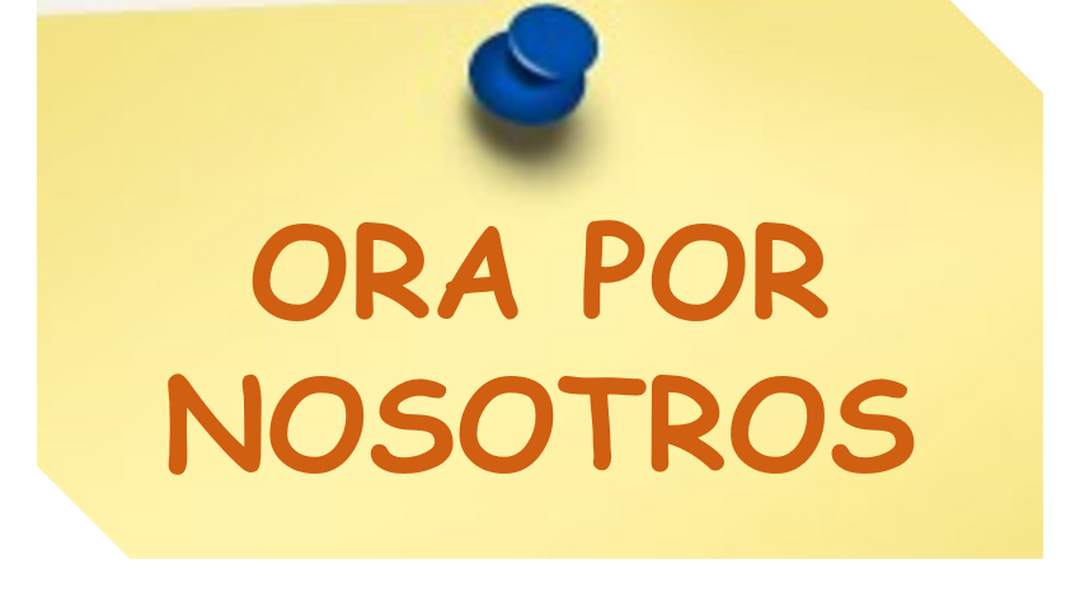 "Prayer moves mountains"
Pray for the people of the region of Apurímac who still do not know or have a Bible in their own language. Pray for the translation that is still in process. Pray for the leaders of each community that have yet to be trained. Pray for the government leaders, the members of AIDIA ministries and pray for more volunteers.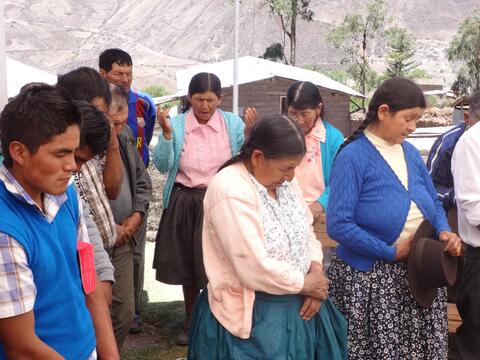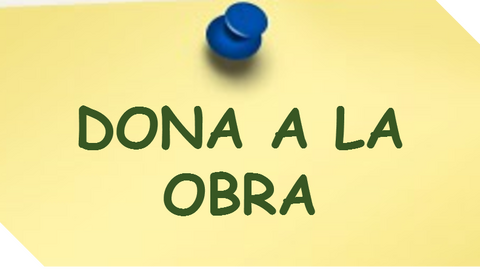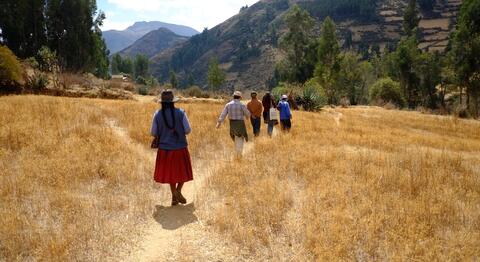 "God loves the cheerful giver"
You can donate to our work. Your support will be a great blessing.
Banco de Credito del Peru (BCP)
Savings account in dollars ($):
200-14764877-1-97
Current account in Soles
(S /): 200-1207252-0-66